Downlo

ad Yo

ur

Free

Limited Edition comic:

the Visual
Storytellers
Learn The No.1 Secret That Leaders On The Bleeding Edge Use To Get Their Message, Seen, Heard And Remembered Everytime!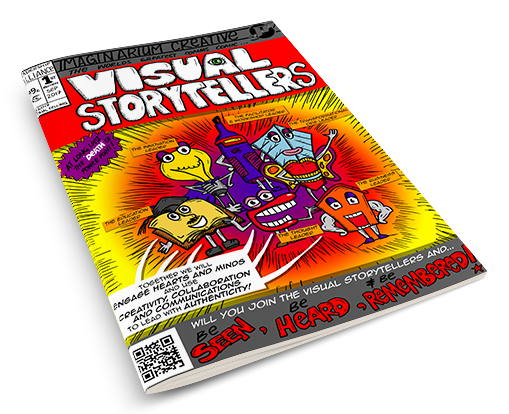 Join Our 

Free

Webinar:

How To Get The

Most

From Your Visual Storyteller
A visual storyteller can make a huge impact to your meeting, conference, event or communications. Learn how to get the most out of this investment.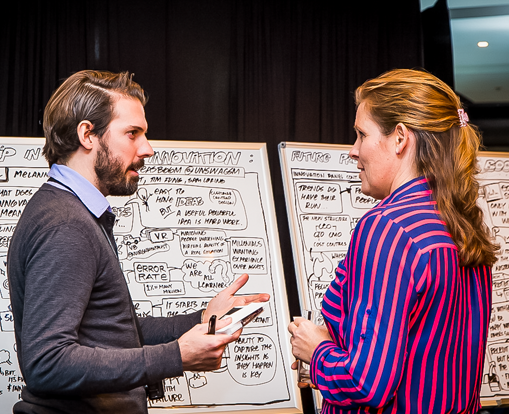 Become A

Visual

Storyteller:

Work With The

Visual

Storytellers
We are excited to help you capture your story in a creative, awe inspiring way! Whether it's at your conference or in the office! We can help tell your story visually!
Be Trained In The Magic Art Of Visual Storytelling (Graphic Recording & Facilitation) –>
CREATIVITY | COMMUNICATION | COLLABORATION