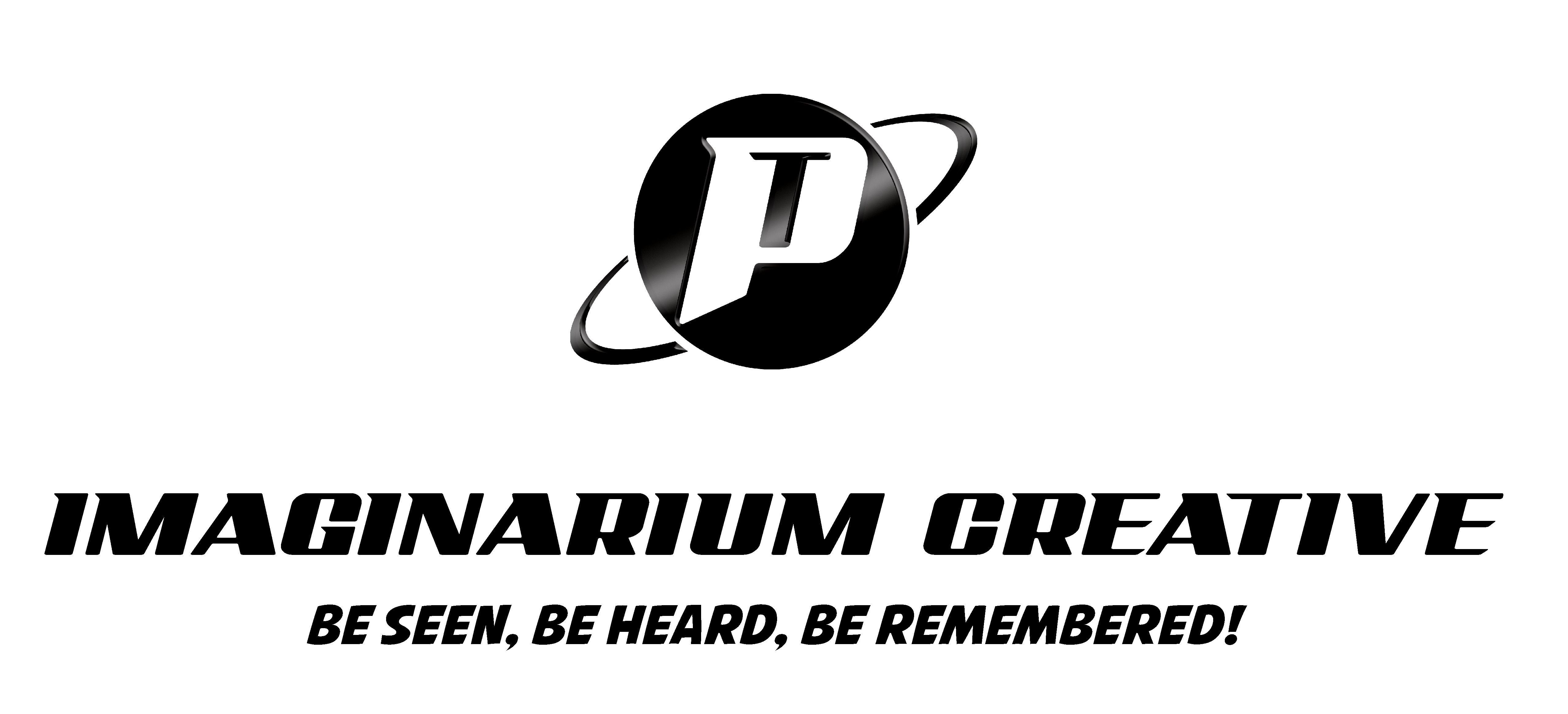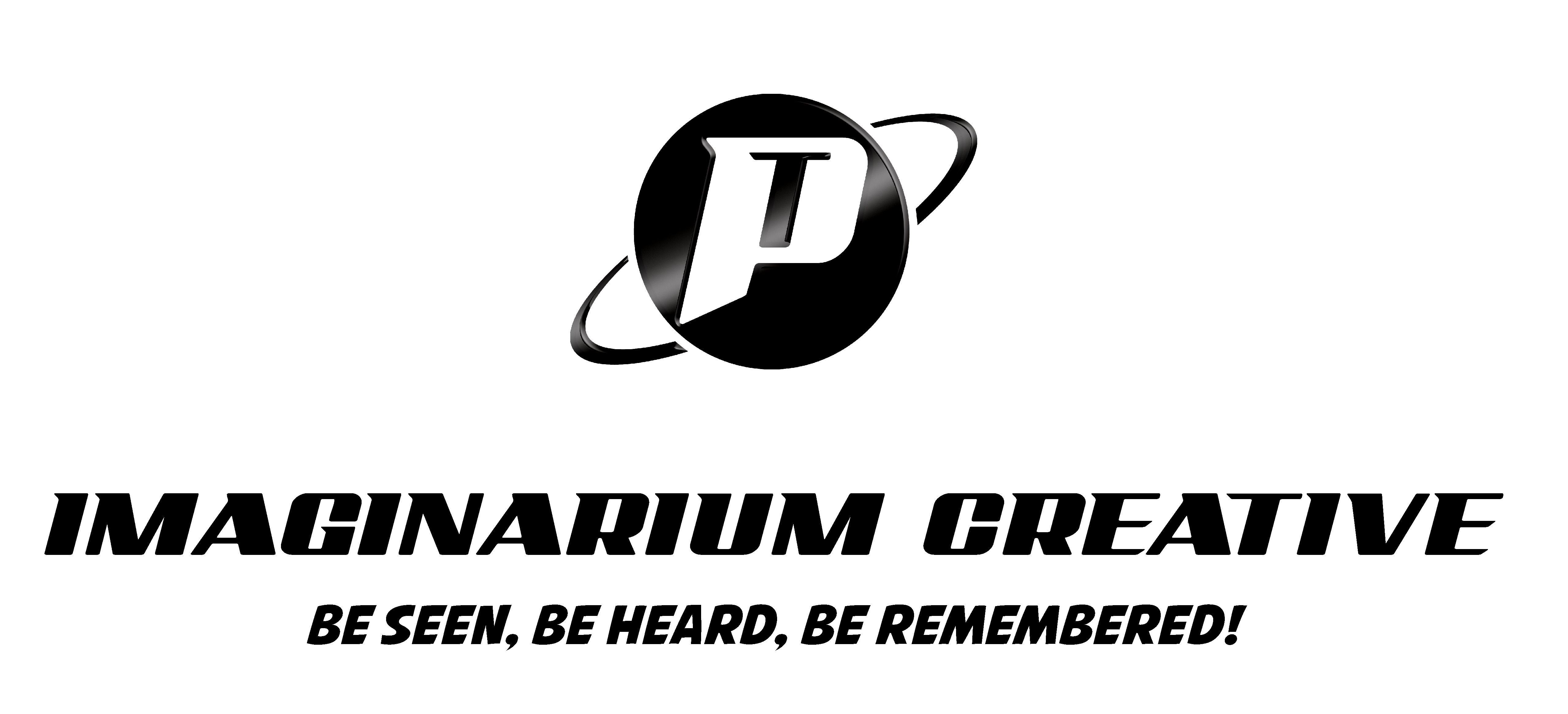 Learn The No.1 Secret That Leaders On The Bleeding Edge Use To Get Their Message, Seen, Heard And Remembered Everytime!
Gain Greater Alignment, Faster Buy-In and Longer Retention of Your Message
by Becoming A Visual Storyteller
Download your Free Visual Storyteller Comic
and You Will Learn:
How to model and sell ideas faster and easier
How to inspire creativity, have more engaging lessons and remove the need for workbooks in your classroom
How to share the message of your business easily and effortlessly and in such a fun and engaging way your prospects don't know they are being sold
How to lead, start and maintain the momentum of your transformation programme so that you have strong alignment and buy-in and the stories being told are the ones you need and want!
How to give more value to your customers, prospects and leads and spread your message without even barely lifting a finger
The one thing you can do at your next offsite to engage your audiences more, inspire creativity and help them remember and retain the information longer
The fun engaging and easy way to rally the troops, engage your stakeholders and get people to listen to your message all without the need for powerpoint!