Ensure Your Event/ Workshop or Meeting

Investment Is Insured…

turn your everyday event into an awe-inspiring, engaging collaborative

experience that your people will talk about for years to come.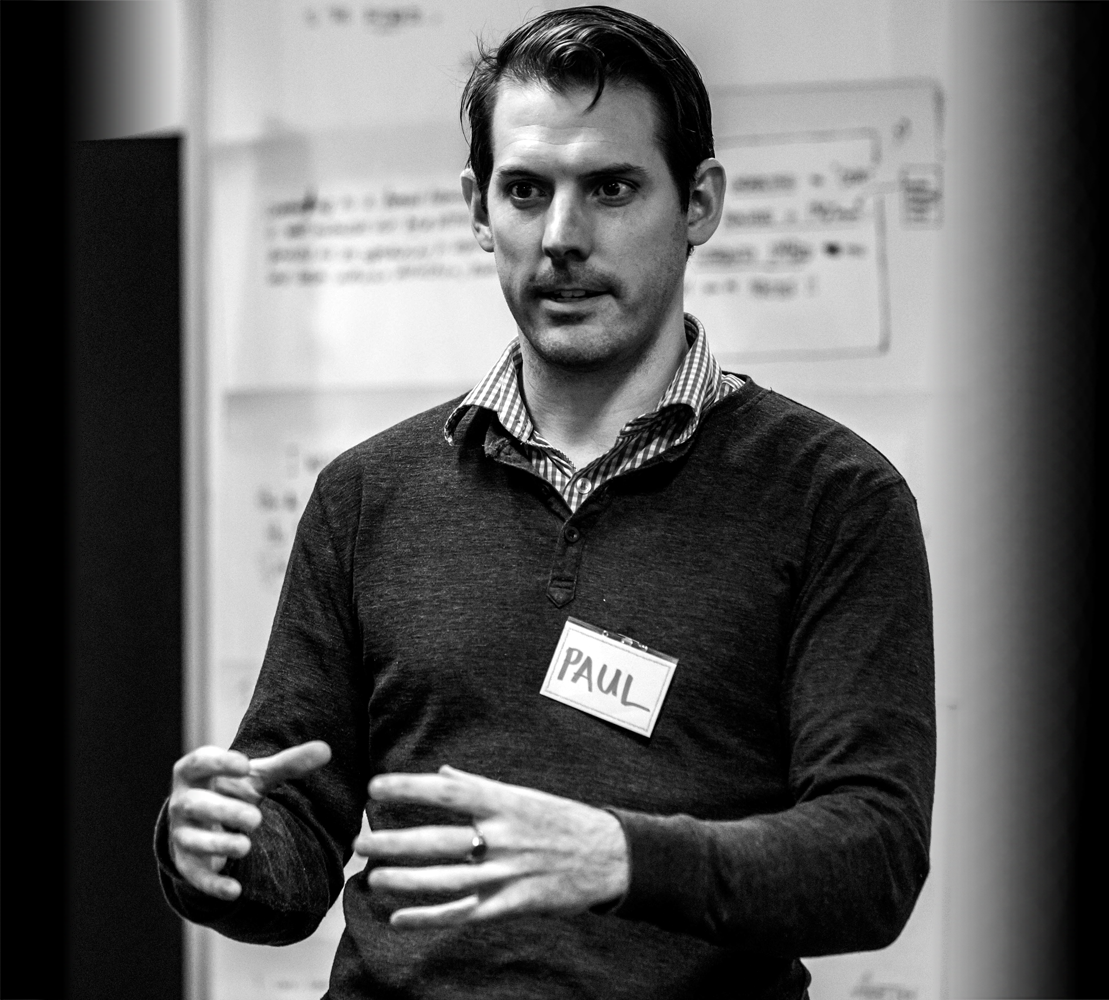 Download Your Free Checklist
"55 Ways To Avoid That Orrible Offsite" Now!
Clients We Have Worked With
What if we could turn your words into awe-inspiring, jaw dropping visuals 'live' in the moment, stopping people in their tracks, engaging their hearts and minds even before reading anything?
What if we could solve your most complex problems affecting your organisation by bringing together your people so that they not only have their best day at work they get to a solution in much less time?
What if your people were expert communicators, collaborators and visual storytellers? Inspiring creativity, enabling better conversations and decision making?
Paul is a diligent and creative business consultant. Working with Paul means you are always offered solutions to problems that demonstrate his ability to "think outside the box". As the Project Manager, I was confident that activities under Paul's control would have the highest level of follow through and attention to detail. Even in the most difficult situations he holds his calm and focuses on achieving t he best result for the client. Lisa McMahon
We hired Paul as part of our #AIPM2017 conference. He was professional, friendly and helpful as he visually represented all of our keynote speakers on whiteboards. He then transformed them into beautiful coloured PDF's that our delegates could use instead of the usual (boring) slides/notes. I cannot recommend Paul highly enough if you want a unique and eye catching way of engaging your delegates. Eliza Judd
Paul was the constant factor in the success of our events. He is very reliable, insightful and a good listener. He was extremely thorough with the right attention to detail and the quality of the work he pulled together was very high. He worked long hours to ensure our workshops went smoothly. He was very personable, and patient with a difficult client with a complex business problem Tony Brennan
CREATIVITY | COMMUNICATION | COLLABORATION